YOUR PRODUCTION MENTOR: BREAK THROUGH THE KNOWLEDGE BARRIER AND…
MAKE MUSIC NOW.
SERVICES
Why Seek Music Production Mentoring?
Learning to produce music can be daunting. There are many disciplines involved in the process of making a modern track; From learning how to make a great beat, to understanding how synthesisers can create any sound imaginable. Tie this together with the art of crafting an arrangement that excites and moves people, topped off with a professional punchy mix…well, it's very easy to become overwhelmed quickly.
Since 2011, SonicInsights has been successfully helping artists of all ages and experience to quickly break through the learning curve, our dedication is to empowering you with a clear, quality understanding of the entire process of producing a finished track…
So you can create the music you dream of.
Find out more
Schedule a studio visit or phone call to talk in person with our mentors and discuss your musical goals.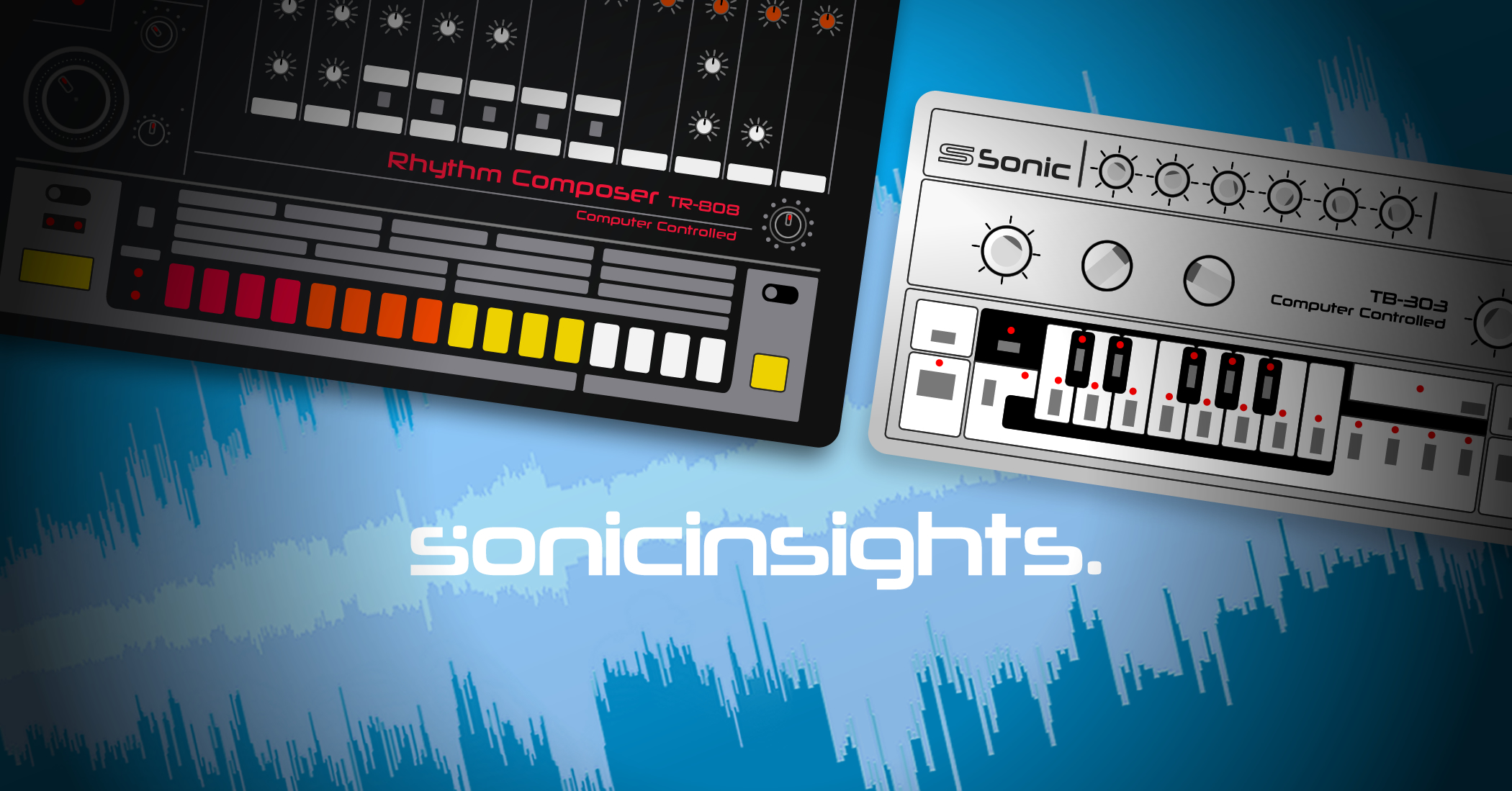 OUR MENTORS
Our mentors have taught Music Production at well established Universities, holding Masters Degrees in the fields of Sound and Interactive Media. As well as this, they have years of experience DJing professionally, having worked alongside massive names such as Sasha, Nick Warren, Dave Seaman, Ramon Tapia, D Ramirez and more. You will find they possess a deep wealth of knowledge about all aspects of electronic music.
GET IN TOUCH